RESULTS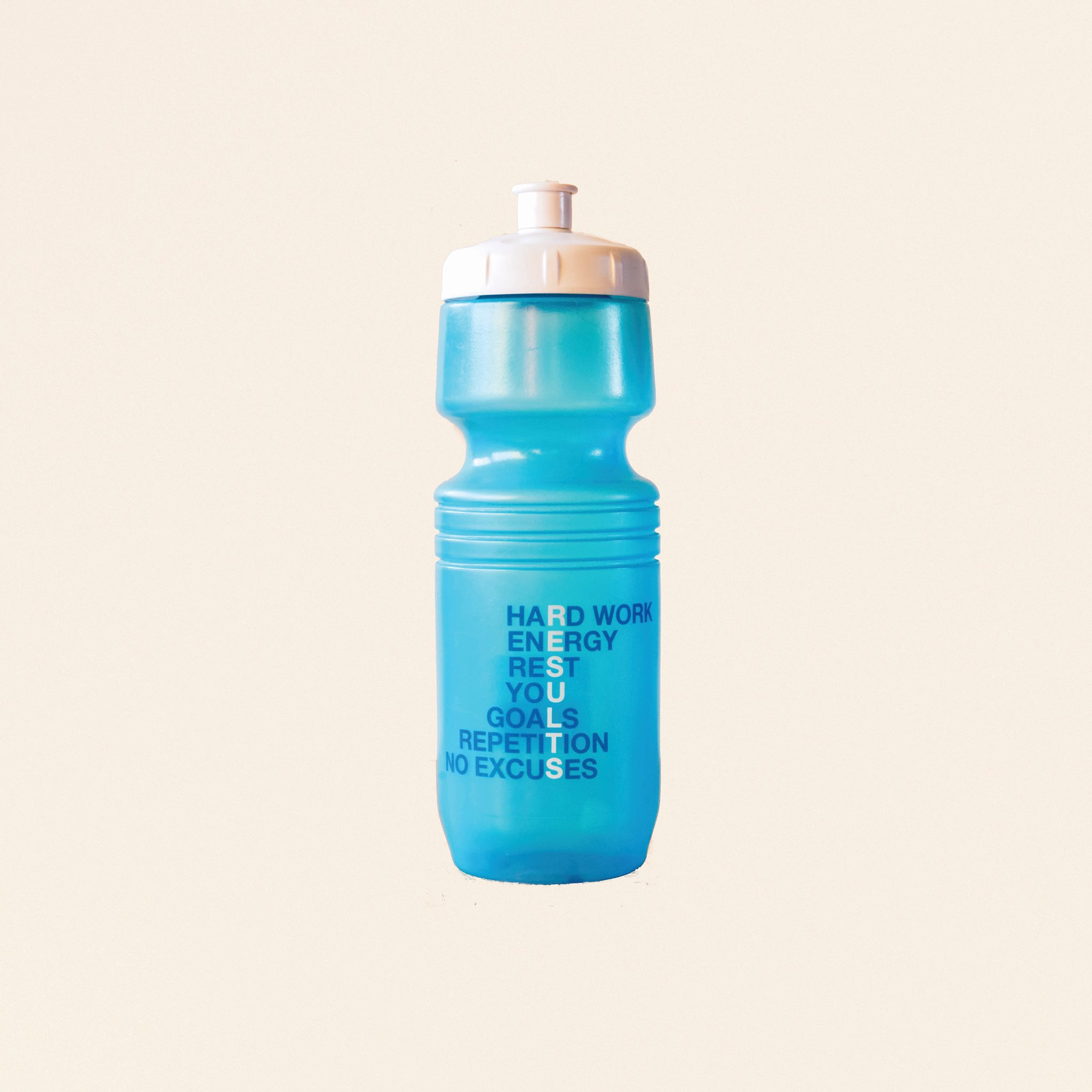 RESULTS er debutalbumet til Knut Kvifte Nesheim – solo trommer. Greta Eacott beskriver albumet slik:
«A collection of fragmented and frissonistic drum solo pieces, recorded over two days in his home in Oslo. The 14 tracks which last between 1 – 5 minutes, are a window into the extreme sensitivity, range and tactility of Knuts' playing; flipping between wonky rhythmic play, and complex multi-layered sound worlds. Joining an under-saturated history of drum kit soloists before him, RESULTS spacious and subtle approach carves a promising and refreshing place for the drums as a solo instrument in 2018.»
---
---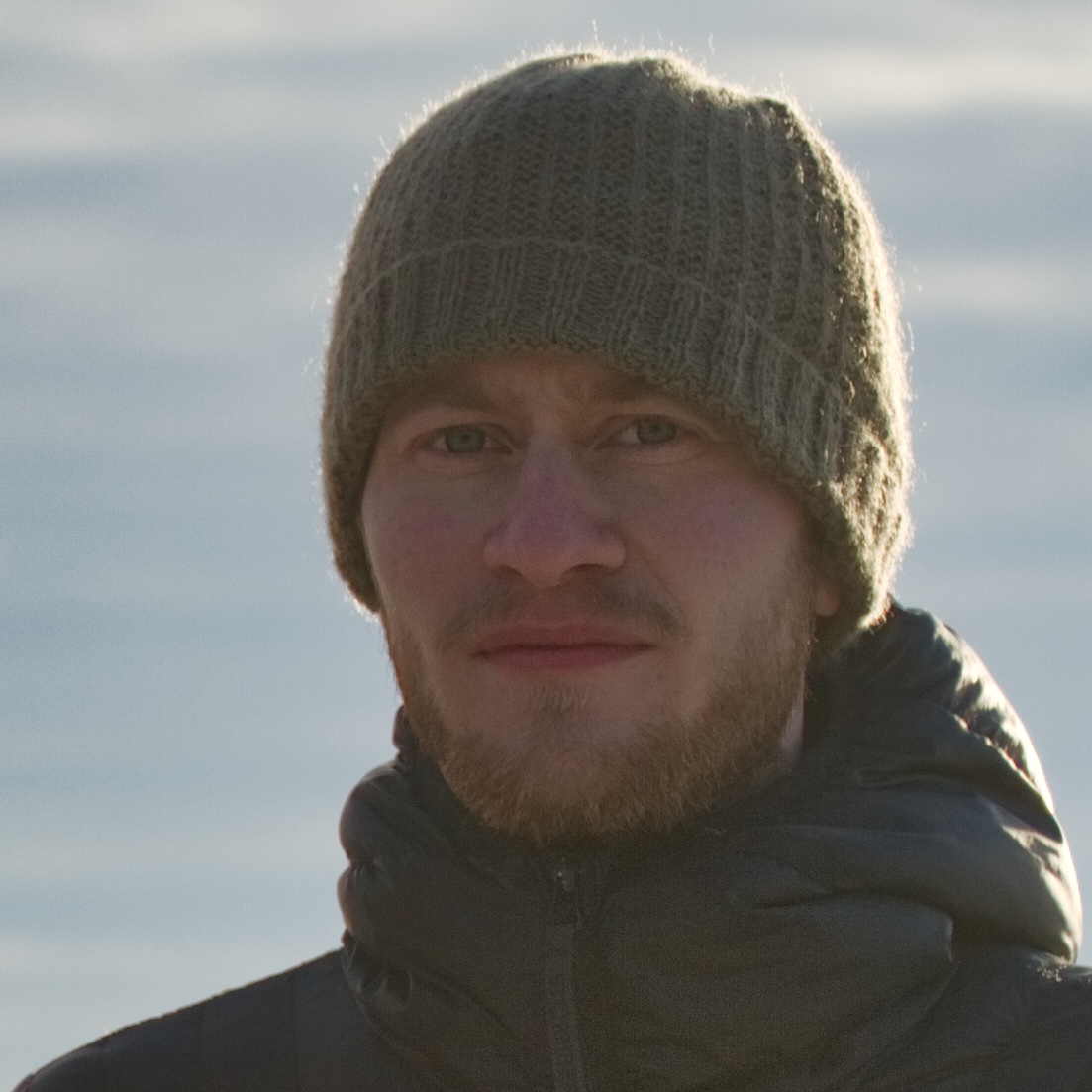 Knut Kvifte Nesheim
Knut Kvifte Nesheim (1992) er trommeslager, vibrafonist og komponist fra Oslo. Han har master i komposisjon og improvisasjon (NOCOM) fra Gøteborg Universitet, og har de siste årene delt tiden sin mellom Oslo, Gøteborg og København. Han kan høres live og på skiver med Mathilde Gross Viddals FriEnsemblet, BENREDDIK, og Greta Eacotts (UK) SIX DRUMMER FORMATION, Espera, duo med Ellen Martine Gismervik, I tillegg til improvisasjonsduoene JULIUS (med Martin Tonne) og NUTELA (med Michaela Antalova)(SK), trio med Mia Dyberg og Christian Balvig (DK), og sitt eget band PoC!